From oil changes and transmission flushes to windshield wiper replacements and tire rotations, we do it all at Volvo Cars Arrowhead! And, we handle all your car needs with the utmost care and attention to detail, thanks to our teams of dedicated service professionals.
In fact, all our techs are experts in working with not only the Volvo brand, but various other makes and models, as well. At Volvo Cars Arrowhead, we know how hard you work for your money, so shouldn't you have a car dealership that will work just as hard for you?
Oil Changes Are Absolutely Imperative!
Getting your engine oil changed on a regular basis is one of the most important steps in taking care of your car. Fresh oil keeps your engine well lubricated, whereas old oil that has thousands of miles on it does not. This is also true for oil filters, because they too, with time, will become useless and even clogged, leading to costly engine repairs.
Protect Your Car & Schedule an Appointment!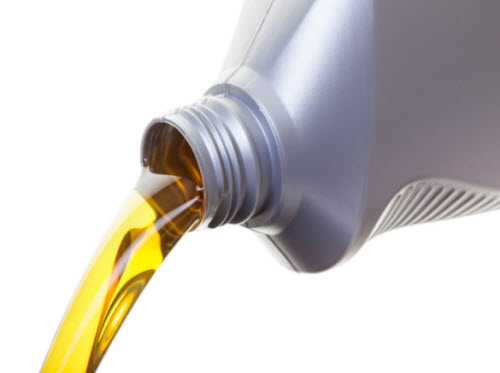 Scheduling an appointment for your luxury new or used car to be serviced is easy at Volvo Cars Arrowhead. To save you time, simply fill out an online appointment form, so we can learn about your car needs and a little about you before you arrive at our dealership.
Why Choose Volvo Cars Arrowhead
We understand that when it comes to automotive service options, there's plenty out there to choose from. However, choosing the right dealership to perform important services on your vehicle can make a huge difference in the quality of care that you and your vehicle receive.
At our Phoenix dealership, we take customer service and car maintenance seriously. That's why we believe in providing all our clients with the best possible experience each time they visit us. We take great pride in offering our guests with various service coupons as well, which will save them money.
For a dealership that truly cares about you and the health of your vehicle, choose Volvo Cars Arrowhead for all your car buying and service needs! We are looking forward to serving you!