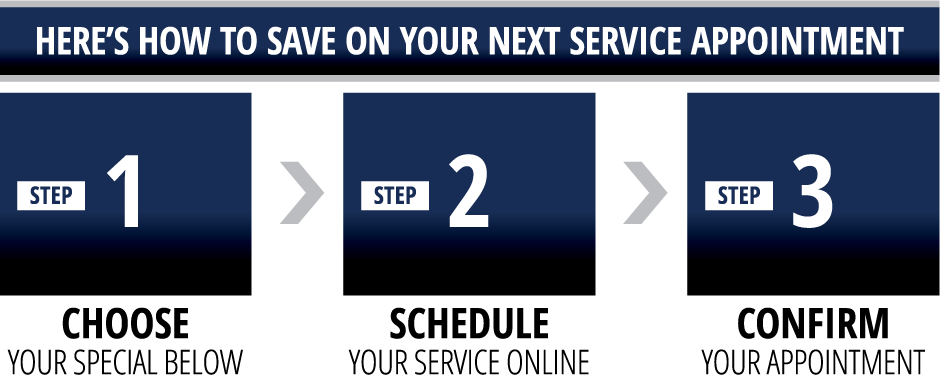 Volvo Service Coupons in Phoenix, AZ
Is it time to service your Volvo?
Don't schedule that appointment until you find a money-saving coupon. Several coupons offer tremendous savings on any vehicle repair or maintenance service that your vehicle needs. Check out our offers and learn how much money it is possible to save! The coupons are here and available for anyone to use when it is time to service their vehicle. Browse the offers and pick your favorite deal.
When we work on your Volvo, rest assured we'll handle things the right way. As certified Volvo technicians, we understand the problems that affect the vehicle and the proper repair methods. We can quickly diagnose the trouble and immediately begin making the necessary repairs to get you back on the road again. At Volvo Cars Arrowhead, we never cut corners to get the adjustment executed faster, instead, take the time to ensure a proper improvement. It is reassuring to know that you're getting repairs from industry experts, but so much more exciting that coupons offer such great discounts for the work.
How Do We Provide Quality Auto Care?
Scheduling a service appointment at our Volvo service center when your vehicle needs a repair is a great way to get quality repairs from certified technicians at an exceptional price. But, the benefits of choosing our service center to handle your repair needs don't stop there. Did you know that there are two types of parts used when replacing and repairing a vehicle? Some of the repair centers use aftermarket parts, or those made in bulk to fit many different makes and models of cars. Auto service centers like ours use OEM parts instead.
OEM parts are designed to fit the specific make and model of vehicle that you drive. These parts are made using quality materials, so they are far more durable than aftermarket parts. And, this means they also have a longer lifespan than aftermarket parts. There are even warranties offered with OEM parts, so you get more out of every dollar you spend. If You weren't already convinced that were the name that you should trust for auto repair service, maybe this fact will persuade you. We can tell you better than we can show you, so find your coupon and schedule your appointment.
Come back next time your vehicle needs repairs and scoop up yet another money-saving deal. Although coupons expire, we always add new offers to keep the opportunities (and the savings) sweet. Check back often and score your money-saving auto service coupons.