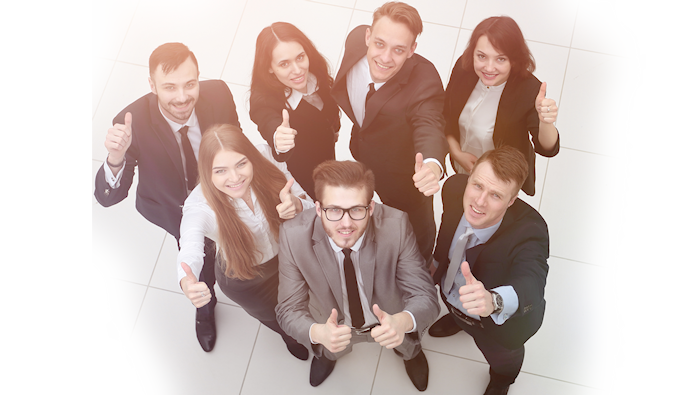 Volvo Careers
The sales team here would love to add a few new good men and women to their team, but what we want to do most of all is impress on you why this is a great idea. If you love friendly work environments, professional atmospheres, and the opportunity for advancement, then it's time to apply with us. Here's why it's a great opportunity for you. And while we're primarily extending our hand to sales professionals, you don't have to limit yourself to just the sales field. We have many other opportunities that will appeal to all kinds of professionals, both hands-on professionals like service techs or primarily desk professionals like accountants. There's always room for one more professional on our team. Here's why we believe you should apply.
Why Join Our Team?
One of the most frustrating aspects of any job is not knowing whether or not you have the opportunity to advance. After all, if you can't be rewarded for all your hard work, what's the use? Well, here you'll never have to worry about that. We offer a multi-faceted career environment where you get the excitement of learning about the latest models of vehicle, the technologies that are fueling the automotive industry forward, and the feeling of a job well done and rewarded at the end of the day. Not only do you help folks find a vehicle that will best serve their family, but you will over time be rewarded for your hard work with opportunities to advance. When you first start, we set a clear vision forward for you, and that can make all the difference in your career. You're going to be working for and with a company that truly believes that what it's doing is helping people. And we'd love to help you, too, in your career.
Car Dealership Positions and Careers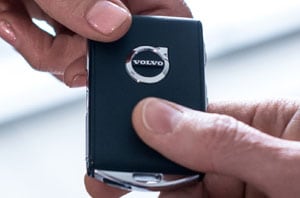 Sales opportunities aren't the only ones that we have available. In addition to joining a sales team, you can explore one of our other many career paths: Finance specialist, administrative positions, service technician positions, and service advisors, parts associates, and many other great positions that we have available here year-round. As you can see, we have a healthy menu of career paths that you can use to further your career. We help you move forward at each stage of your time with us, providing you with the expertise, confidence, and courage to boldly forge ahead in your career journey. There are people here who are just starting and some who have been here for decades, meaning that you can always connect with people at various stages of their career paths, and that can prove to be a big inspiration to you. One thing that remains the same is that we're first and foremost a team that focuses on the automotive industry. We work with vehicles, servicing vehicles, and selling vehicles, so there's always a career path that's going to match your own personal vision for your life. If you want to work with us, we'd be happy to take an application from you or answer any questions you might have about working for us. To get started, just click below to apply. We look forward to watching you grow into the kind of auto professional that you want to be.
Hours
Monday

9:00AM-8:00PM

Tuesday

9:00AM-8:00PM

Wednesday

9:00AM-8:00PM

Thursday

9:00AM-8:00PM

Friday

9:00AM-8:00PM

Saturday

9:00AM-8:00PM

Sunday

11:00AM-7:00PM