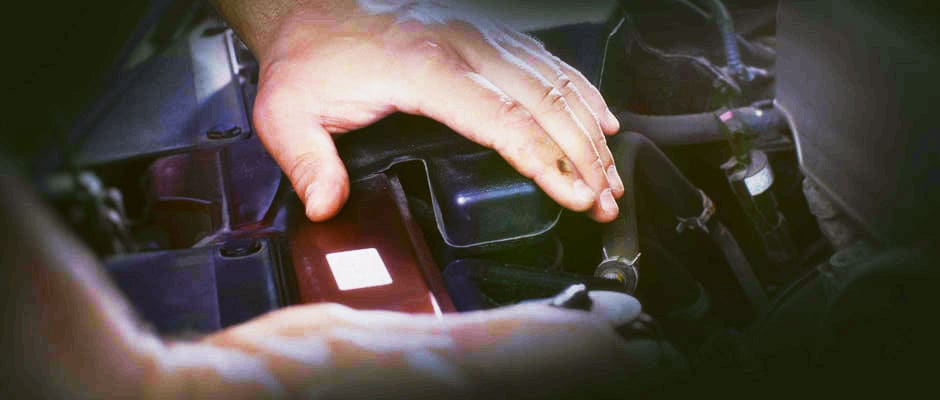 Are You in Need of A Tune-Up?
Keep your Volvo operating smoother, longer with regularly scheduled service maintenance from your local dealer repair center. Regular tune-ups keep important components free from wear and tear and damage that can leave you stranded on the side of the road, causing excessive fees for repairs. Items Like the engine, transmission, the battery, and even the tires are protected when service technicians tune-up the vehicle. No matter the make or model Volvo you drive, read the owner's manual to learn when to schedule a tune-up and do not delay that appointment. For most Volvo owners, a 15-30-60-90 tune-up schedule is recommended to keep the vehicle driving efficiently.
15,000-Mile Service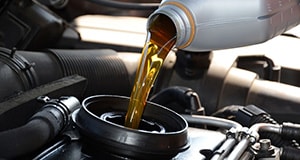 Before 15,000-miles, change the engine oil at least once. Most manufacturers recommend changing the oil every 3,000 miles, although some of the newer synthetic blend oils offer vehicles up to 7,000 miles between changes.
At the 15,000 mile service, a service technician should inspect the vehicle, looking for any signs of damage or wear and tear that needs repairing. The service technician should also inspect the tires and rotate them (as needed) to prevent unnecessary wear and replace the air filter, which improves fuel efficiency.
Oil Change - Drained and Replaced
Check All Fluid Levels - Top Up as Needed
Tires Rotated and Balanced
Check Air Filter - Replace as Needed
30,000-Mile Service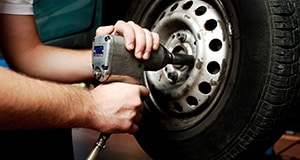 The 30,000-mile service should include services provided at the first tune-up. Spark plugs and plug wires are inspected, the fuel filter is replaced, coolant and power steering fluid is changed and transmission fluid and the filter is replaced if necessary.
Many of the Same Services from 15,000 Mile Interval
Check Brake Pads - Replace as Needed
Suspension and Shock Check
Check Fuel Filter - Replace as Needed
60,000-Mile Service
It is time to inspect hoses, gaskets, and seals on the car at the 60,000-mile service, which is when the components begin to crack and wear out. The technician should provide the services from prior tune-ups during this service as well. They'll also look at the exterior of the vehicle, inspecting for rust or other damage. Transmission fluid oil and filter is changed if it was not at the last visit.
Many of the Same Services from 30,000 Mile Interval
Replace Battery as Needed
Inspect Brake Rotors - Replace as Needed
Check for Wear on Belts and Hoses - Replace as Needed
90,000-Mile Service
Since it's been a few years since your vehicle purchase, the 90,000-mile service is more in-depth than prior tune-ups and the technician should pay close attention to most components under the hood. The prior services are again provided during this tune-up and the timing belt should be replaced. The ignition system is also inspected closely, with repairs made to anything that needs updating.
Many of the Same Services from 60,000 Mile Interval
Top to Bottom Inspection
Check Spark Plugs - Replace as Needed
Inspect Vehicle Safety Technology Features
For more details about your Volvo XC90 , XC40, S90 or V60 maintenance schedule, as well as any other model in the lineup, please consult your owner's manual or contact Volvo Cars of Phoenix for further information.