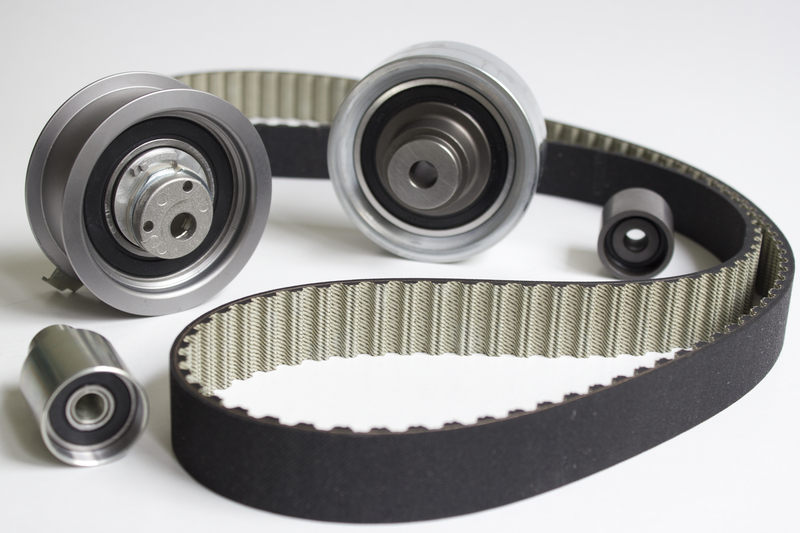 Why Is It Important to Replace My Timing Belt?
Volvo Cars Arrowhead takes great pride in serving local residents with quality car service. One of your car's most essential parts is a timing belt. The timing belt functions as a part of a car's engine, helping to ensure that everything remains in sync. Also known as a timing chain or cambelt, this part assists with the properly timed opening of the engine's valves. A worn timing belt can cause damage to other parts of an engine such as the pistons, and a broken belt renders a car inoperable. You can prevent the possibility of significant engine damage when you replace a worn timing belt. This preventative measure could save you hundreds of dollars in costly repairs.
Timing Belt Replacement Service in Glendale
Here at Volvo Cars Arrowhead, we are proud to employ a staff of certified automotive professionals. These service pros regularly replace timing belts, and they are also skilled at many other types of automotive service. Each member of our service team has been trained to work on Volvo cars, but these professionals are also able to assist with other makes and models. No matter what kind of car or truck you drive, we can help when you visit us in Glendale.
Only Quality OEM Volvo Parts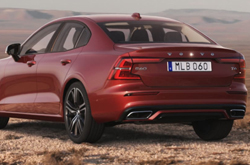 When you choose a dealership service center to have maintenance performed on your vehicle, you'll be getting quality OEM parts. Original equipment manufacturer parts are made especially for the Volvo model that you own. A significant benefit of using these parts for service is that each part is backed with a warranty. The parts are also made in the same facilities where the original parts for your car were made.
We want to invite you down to Volvo Cars Arrowhead, where you can have your vehicle's timing belt replaced today. Our team will work fast to make sure your car is returned promptly, and we stand behind our record of customer service.