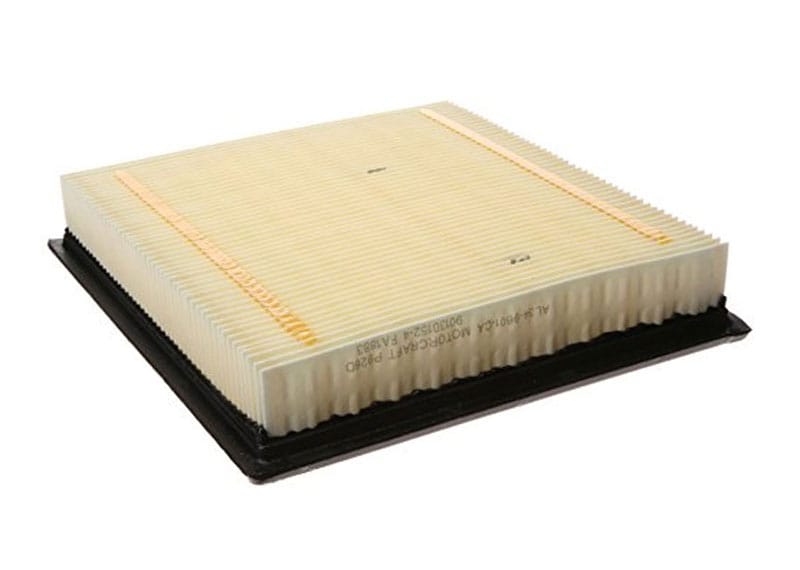 Benefits of Replacing My Engine Air Filter
Just like a human body requires clean air to function well. Your car engine needs subtle air to perform optimally. For every gallon of gas your engine burns on the move, you can expect a minimum of 20 pounds of carbon dioxide to be emitted through your exhaust system.
An average engine requires roughly 12,000 gallons of air to burn a gallon of gas. It is for that reason that changing your engine air filter is of utmost importance.
Ideally, changing your air filter means that you will have increased fuel efficiency. That means your vehicle will consume less fuel in the long term.
Additionally, your engine will emit less carbon dioxide, which is good for the environment. Finally, your engine will have a prolonged life due to efficiency.
How Often Should I Replace My Engine Air Filter?
When driving your car, you can expect your engine air filter to collect dirt and debris. As you continue driving your vehicle, the air filter gradually clogs and starts restricting the flow of air to the engine. That goes a long way toward reducing your engine's performance.
If you notice that your engine air filter has been clogging with dirt or debris, it will probably be the best time to replace your air filter.
Manufacturers recommend the replacement of the engine air filter once your car clocks between 15,000 and 30,000 miles. However, if your engine is turbocharged or you usually drive on dusty roads, you have to change your air filter more regularly. If you do not drive your car more often, replace the engine air filter every three years.
Certified Automotive Technicians
While it is easy for some vehicle owners to change their engine air filters themselves, you must hire a professional to ensure that your air filter is replaced correctly. The good news is that we have a team of certified automotive technicians who are well acquainted with air filter replacements. Our technicians are also experts in working on different makes and models. So, regardless of your vehicle type, you can rest assured that our expert technicians will complete the engine replacement smoothly.
Only Quality OEM Automotive Parts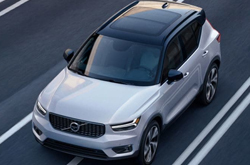 Like any other part of a vehicle, an engine air filter has to be of high quality to function well. We pride ourselves in only using high-quality OEM air filter parts, which we source directly from the manufacturer. Apart from lasting longer, these parts will fit your car perfectly.
Does your car require an engine air filter replacement? Contact us today for help. Our certified automotive technicians are experienced, and they will handle any vehicle problem. They will help you avoid the hassles associated with DIY projects.
Hours
Monday

9:00AM-8:00PM

Tuesday

9:00AM-8:00PM

Wednesday

9:00AM-8:00PM

Thursday

9:00AM-8:00PM

Friday

9:00AM-8:00PM

Saturday

9:00AM-8:00PM

Sunday

11:00AM-7:00PM