Volvo Cars Arrowhead Makes Shopping Online Easy
If you have never bought a vehicle online, you have got to try it! At Volvo Cars of Phoenix, we have streamlined online auto shopping by adding Accelerate to our website. This feature lets you easily realize your car budget, estimate your trade-in value, reserve a test drive and transmit a deposit. You will be impressed with Accelerate's efficiency! Use it to shop for your next Volvo from anywhere you have online access.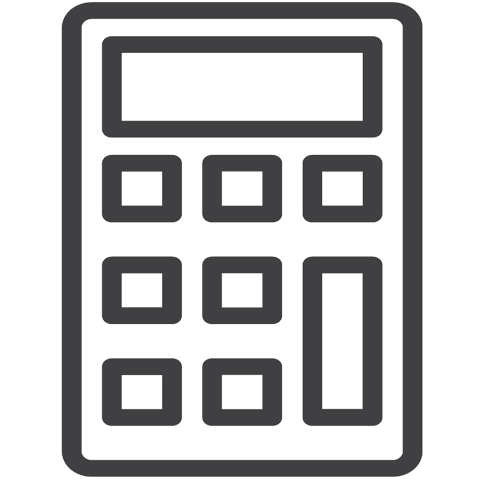 Discover Your Estimated Monthly Payment
Knowledge is power, and knowing your car budget as early as possible helps you make informed auto buying decisions. With Accelerate, you can quickly define your car budget. Use its fields to submit your approximate credit score, acceptable interest rate, available down payment, and preferred contract term. Accelerate will quickly crunch those numbers and provide your monthly payment figure. Use it to choose the right Volvo model for your budget. Of course, you can shop pre-owned brands in our inventory using Accelerate, too.

Conveniently Estimate Your Current Vehicle's Value
Do you have a car you might trade in for a new Volvo? You can use Accelerate's handy tools to quickly assess your trade-in situation. Simply input your car's basic details. We are interested in your odometer reading, your auto's model and related details. If you provide accurate info, you can count on a rapid and accurate quote via our website.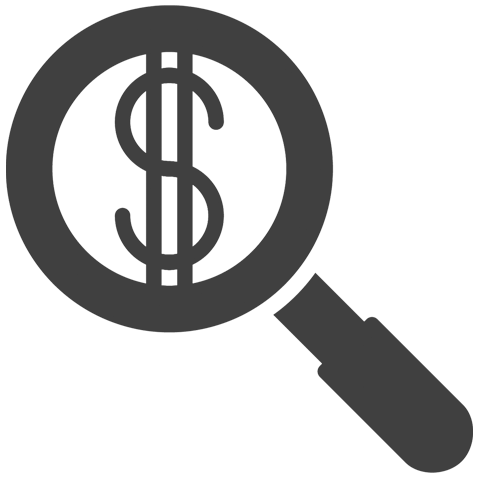 Apply for Volvo Financing
Our site's car buying time savers also include finance applications. Importantly, we have relationships with a network of loan providers, and you can apply to all of them by simply completing Accelerate's application. Our partners have provided financing to drivers with a range of credit backgrounds. They respect your humanity. Expect a fair evaluation of your credit status from our partners. If you are unsure about your potential for approval, please feel free to apply for pre-qualification via our website. Efficiently learning your current automotive credit standing lets you minimize your car buying stress and maximize the time you have available for other pursuits today.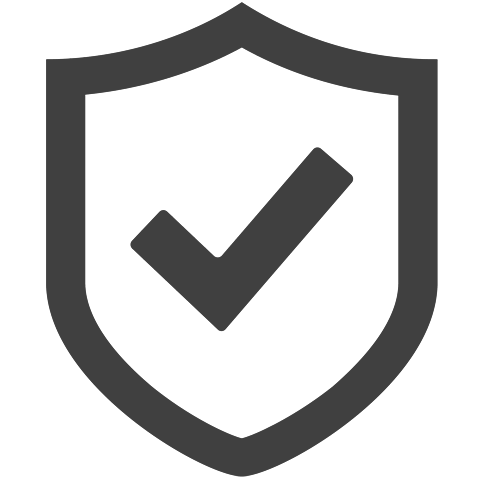 A Mechanical Protection Plan's True Value
You deserve a reliable car long after you purchase it. A mechanical protection plan can extend a car's reliability. Additionally, the plans we offer include extra benefits. On our range of plans, typically added benefits might include key fob replacement, emergency help message relay, theft-return rewards, valet services, and roadside assistance. Flat tires in rural areas and other misfortunes can make you glad you have roadside assistance. And you can imagine the potential importance of relaying an emergency help message.

Book a Volvo Test Drive Online
Through Accelerate, you can schedule test drives with us. Use this feature to minimize your wait time at our dealership. When you come to test your car before finalizing your paperwork, we can have it ready to leave our lot with you.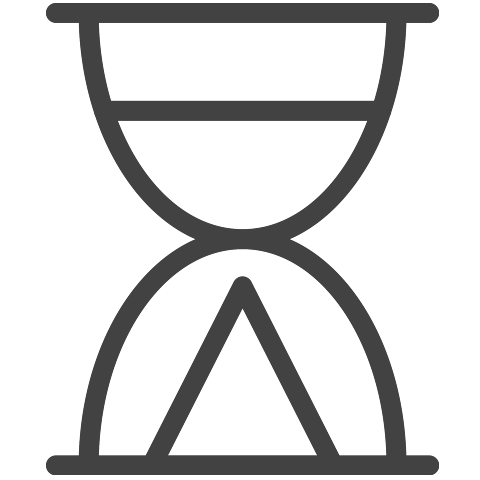 Reserve Your Favorite Car
To prevent the perfect car from slipping away from you, feel free to reserve it via Accelerate. We can hold your car once you submit a small deposit. Inventories change daily, so seriously consider reserving your preferred Volvo.
You can use Accelerate to assess any car in our inventory. That includes pre-owned autos from other manufacturers besides Volvo. We will happily help you if you have questions while using our site.
In addition to these tools, we also offer Volvo reviews and 3rd-party comparisons to help you through the research phase of the car buying process. Not sure which Volvo is right for you? Check out our reviews to learn about the lineup.
Make an Inquiry
* Indicates a required field