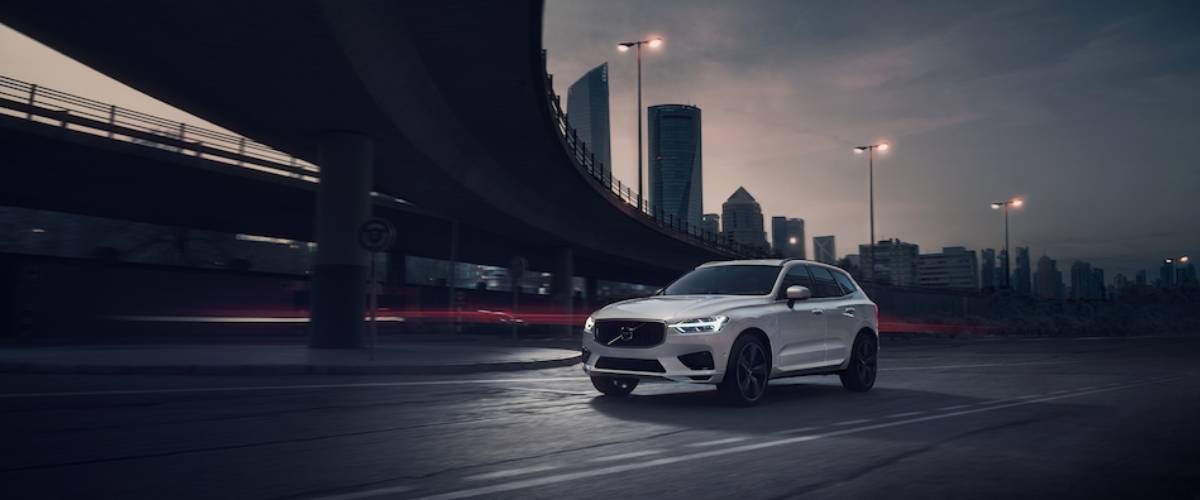 Volvo XC60 Frequently Asked Questions
Answering Your Questions about the New Volvo XC60
Volvo shoppers all throughout the Phoenix, AZ area are expressing interest in the all-new Volvo XC60. This compact luxury SUV has made a name for itself in one of the industry's most competitive segments, and drivers throughout Scottsdale would like to know more.
Volvo Cars of Phoenix bear Peoria is here to fill you in on the new XC60. We field questions about the luxury sport utility vehicle every day, and a few of come up as common inquiries. Below, you can find some brief, direct answers to some of our most frequently asked questions. If you're eager to learn more, reach out to our staff or pay us a visit. We can give you all the information you need before you dive into shopping and financing .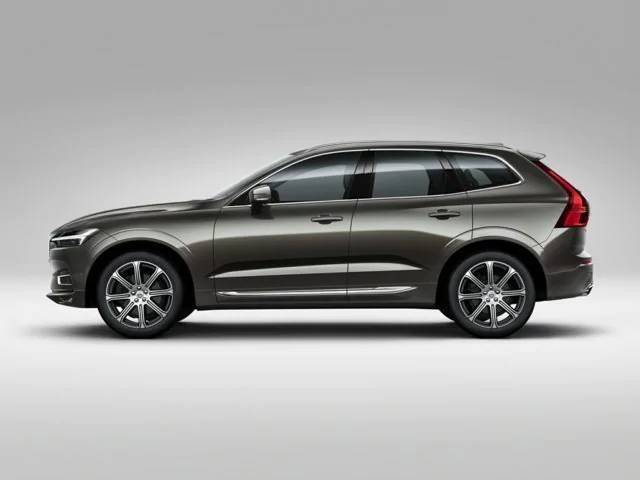 Is the Volvo XC60 AWD?
Volvo offers all-wheel drive as an option in the new XC60. The SUV gets standard front-wheel drive with its base T5 powertrain. However, upgrading to either the T6 or T8 powertrains gets you a sturdy all-wheel drive system. You won't find much snow in Phoenix, but you may come to appreciate the XC60's available all-wheel drive during seasonal monsoons or winter road trips up to Flagstaff.
Can the Volvo XC60 Tow?
Yes! With the right configuration, the Volvo XC60 is rated at a towing capacity of up to 3,500 pounds. This is due largely to the strong lineup of engines that is available in the new XC60. Turbocharging, supercharging, direct fuel injection, and other technologies allow Volvo to coax impressive power from relatively small engines. Adding an available hybrid system into the mix results in even more power on tap.
What is the Volvo XC60 R-Design?
The Volvo XC60 R-Design is a model that has a greater emphasis on sporty style and performance than other trim levels. You'll know an R-Design model by its gloss-black trim pieces, integrated tail pipes, and 19-inch alloy wheels. The theme continues inside the cabin, where unique R-Design seats with extra bolstering and Nappa leather upholstery welcome drivers. To top it off, Volvo fits the XC60 R-Design with an upgraded suspension setup for crisper, more precise handling.
Does the Volvo XC60 require Premium Gas?
It is recommended to use premium gasoline in all new XC60 powertrains. Volvo uses precision engineering in its engines with miniscule tolerances. The payoff is impressive power and efficiency across the board. However, you can't just put any kind of gas in the tank. Premium fuel helps these engines reach their peak power, avoids engine knocking, and promotes engine longevity. Using premium fuel is also an important element in helping the XC60 reach its peak efficiency.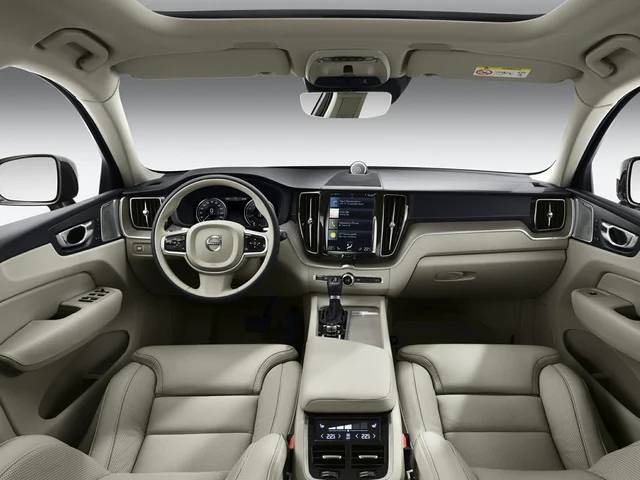 When do you service a Volvo XC60?
The new Volvo XC60 requires a range of services throughout its lifespan. The intervals for these various services vary, however. Luckily, Volvo has established specific mileage intervals for every required service. Whether your XC60 needs an oil change or transmission service, it's best to check your owner's manual or consult your local Volvo service center near Glendale to verify recommended mileage for varying services.