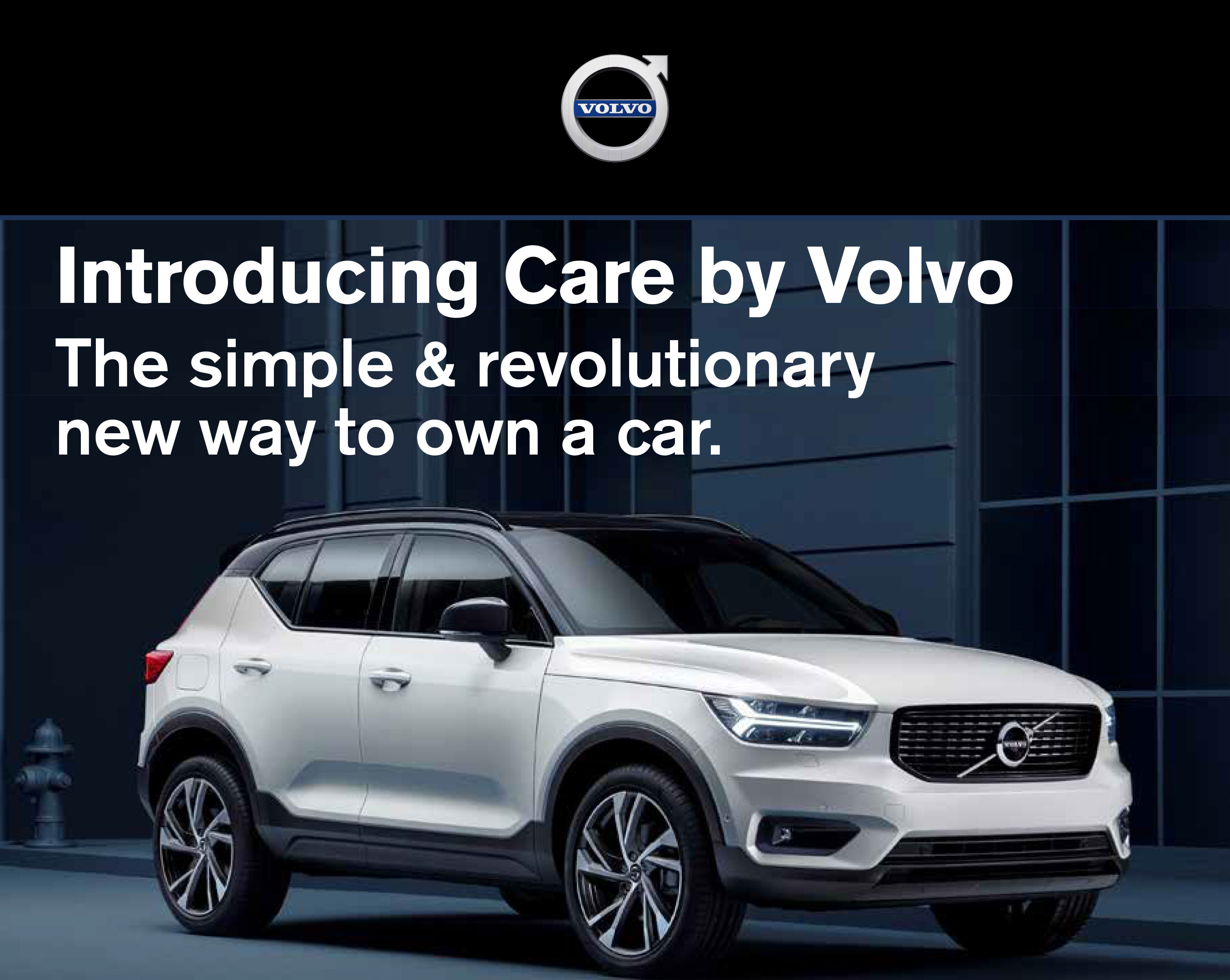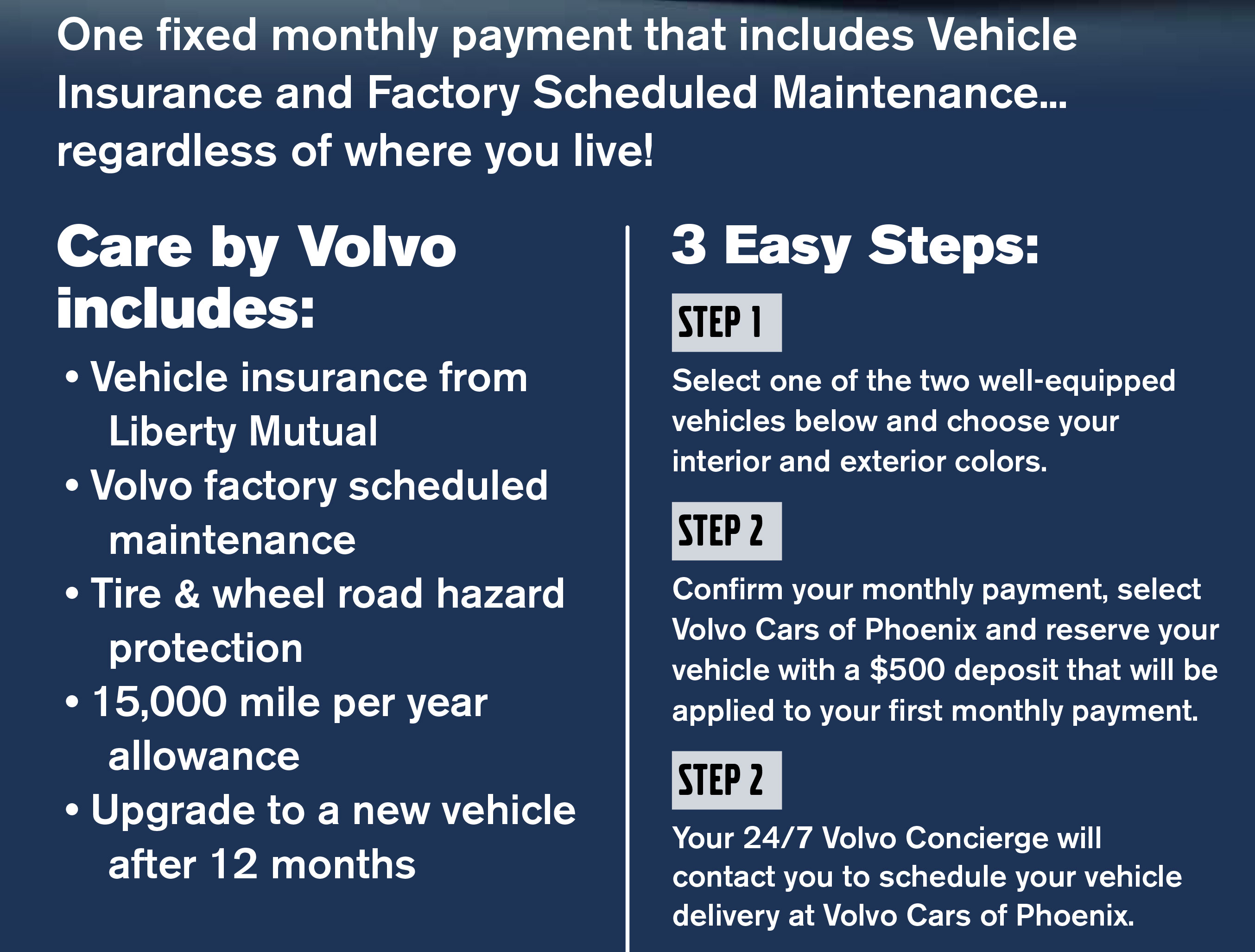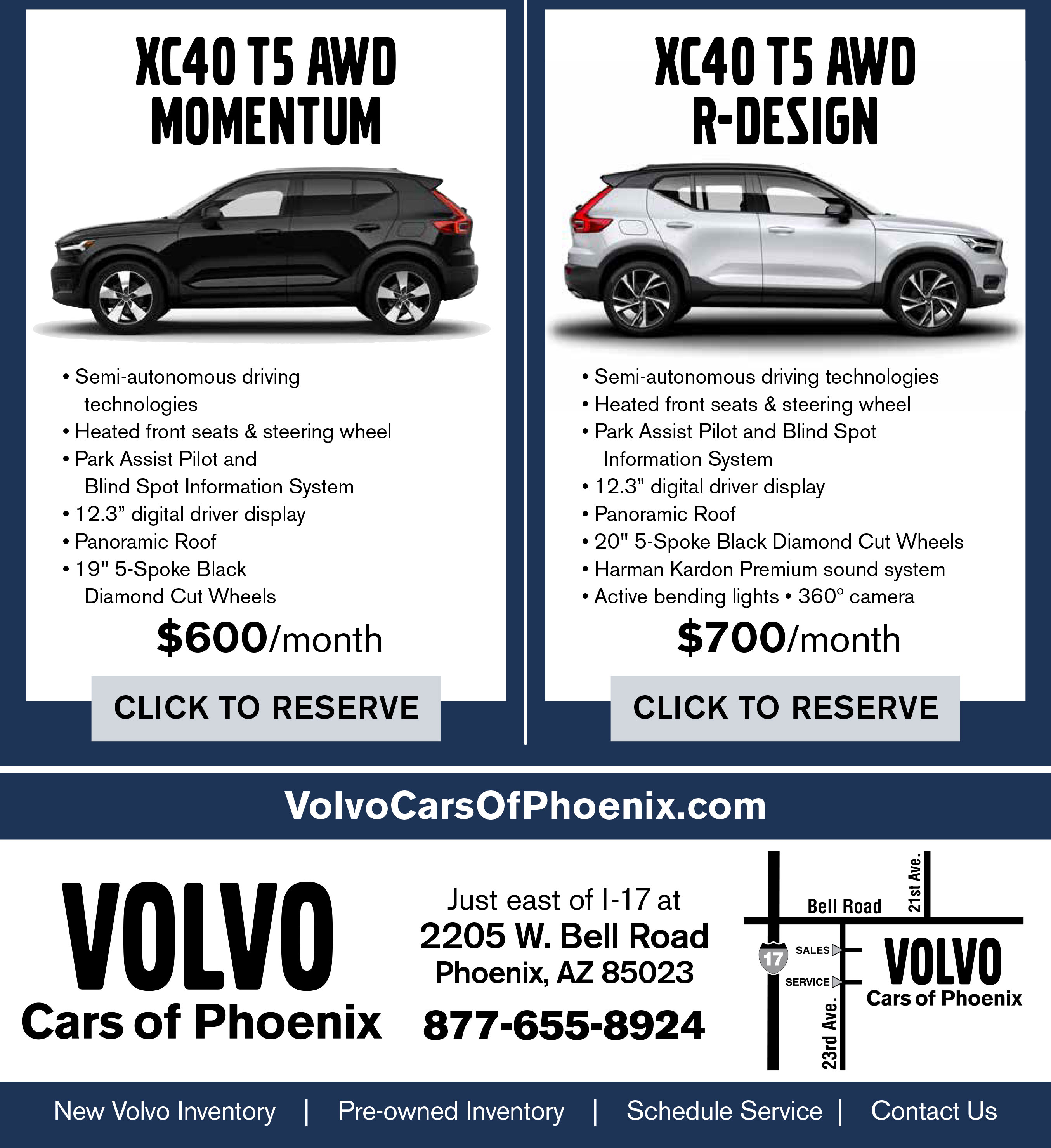 It's All-Inclusive
For one flat monthly payment, you get everything you need:
Insurance coverage for your vehicle and all eligible drivers
Factory scheduled maintenance
Road hazard tire and wheel protection
Excess wear and use protection (we waive up to $1,000 of excess wear)
1,250 monthly mile allowance
Care by VolvoEasy. Flexible. All-Inclusive.The car subscription from Volvo.